Herff Jones takes pride in creating college graduation rings for students and graduates of Trinity University. Reward yourself with a symbol of excellence by selecting the Trinity University ring which suits your style, experience and achievement.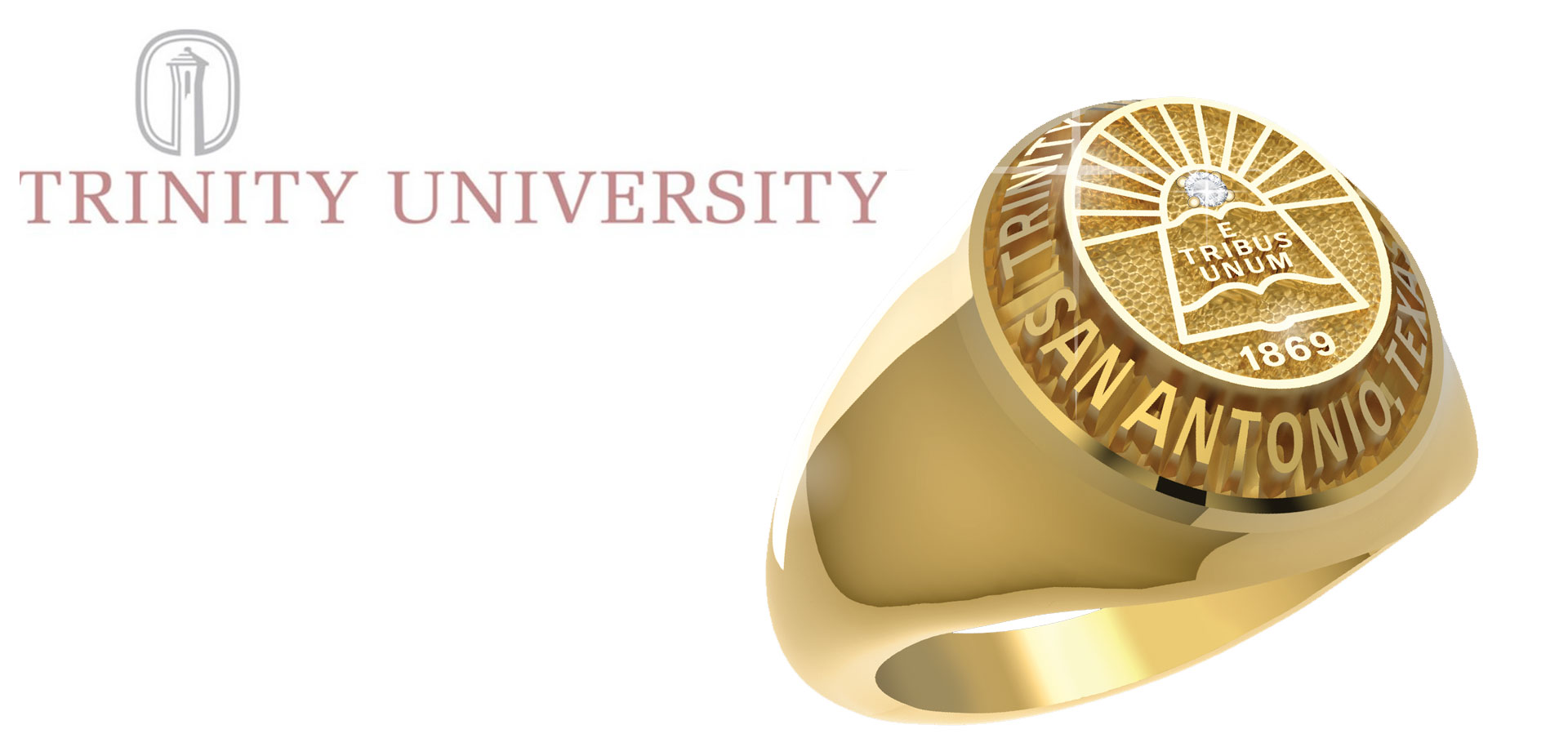 Your Official Trinity University Ring will be delivered to the Alumni Office for the Spring 2021 Ring Ceremony Details to Follow!
Ring Ceremony Order Deadline, Friday, March 5th --All Orders will ship to the Alumni Office!
All rings will still follow the tradition of spending the night in Murchison Tower and you will get to "dunk" it with water from Miller Fountain.